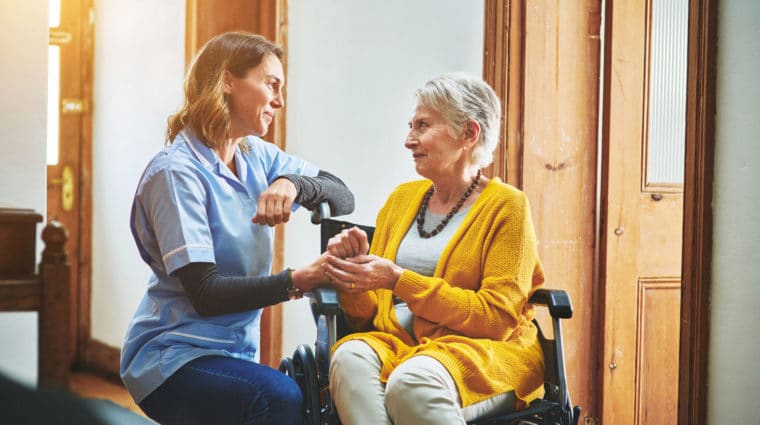 We provide innovative care solutions for a variety of health and aging challenges. The sooner you call, the sooner we can help.
When cure is no longer an option, Midland Care can help. Our experienced staff provides comfort and care to patients and families either in-home or at our Hospice House.
Program of All-Inclusive Care for the Elderly (PACE)
PACE is a health care program that helps aging adults be as healthy as possible for as long as possible and remain in their own home.
Midland Care provides a team of professionals to help you at home. Our specially-trained home health teams include nurses, physical and occupational therapists, certified home health aides (HHAs) and social workers who work with your current doctors.
Meals on Wheels of Eastern Kansas delivers hot, nutritious meals to seniors and homebound in Shawnee, Jefferson and Douglas counties.
Grief and Loss Counseling
The Midland Care Center for Hope and Healing offers support for those who have experienced the death of a loved one. Services include individual grief and loss counseling for all ages, adult support groups, youth camps, and more.
Palliative Care is specialized medical care for people of all ages with serious illnesses or health problems. 
Call today to discuss your needs: 1-800-491-3691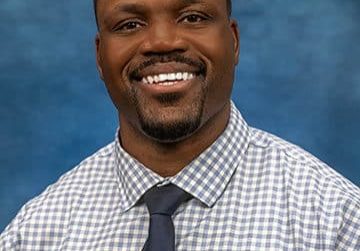 Midland Care Hires Lamar Leon
Midland Care Connection, Inc. is pleased to announce the hiring of the new Director of Human Resources, Lamar Leon.  Lamar Leon is the Director of Human Resources for the Midland…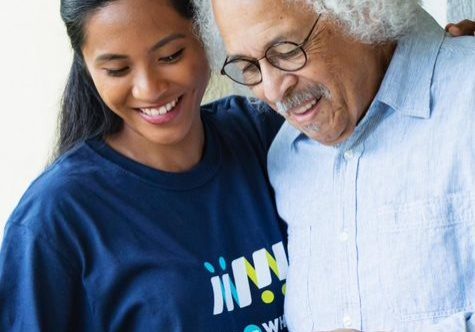 Subaru Share the Love
Over the past 14 years, Subaru and its retailers have helped enable the delivery of nearly four million meals and friendly visits to older adults served by our programs. And…
We are non-profit and are thankful for your support
With the support of donors and volunteers like you, we are able to touch more lives through excellence in care and service. Please consider how you can help.