Please join us at a Memory Tree service for a time of remembrance and music. Your friend or loved one does not have to have been served by Midland Care to be remembered on the Memory Tree. Friends and family are always welcome. Refreshments following the service. Space is limited, please RSVP by clicking on a time of your choice below.
Sunday, December 11, 2022 | 200 SW Frazier Circle Topeka, KS 66606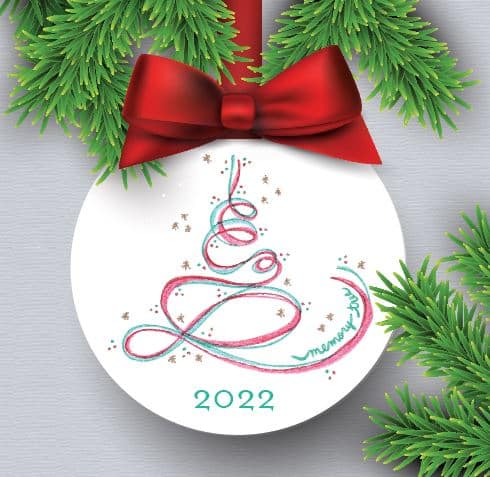 Your tax-deductible gift to the Midland Care Memory Tree helps provide compassionate end-of-life care to patients and their loved ones. As a not-for-profit organization, Midland Care accepts all patients regardless of ability to pay.
All donations are recognized with a medallion bearing the name of your friend or loved one, as an honorarium or memorial on the Memory Tree in your area.
With a donation of $25.00 or more, you will receive the medallion and a luminary with the name of your friend or loved one which will be placed in the memory garden on our Topeka campus. Luminaries are lit each night through January 1, 2023.
With a donation of $50.00 or more, you will receive a medallion, luminary, and personalized, dated porcelain holiday ornament. Ornaments will be available at the services for pick up.
Please call the Development Department at 785-232-2044 for more information.