As 2023 Becomes 2024 – Don't Miss Your Chance to Make a Difference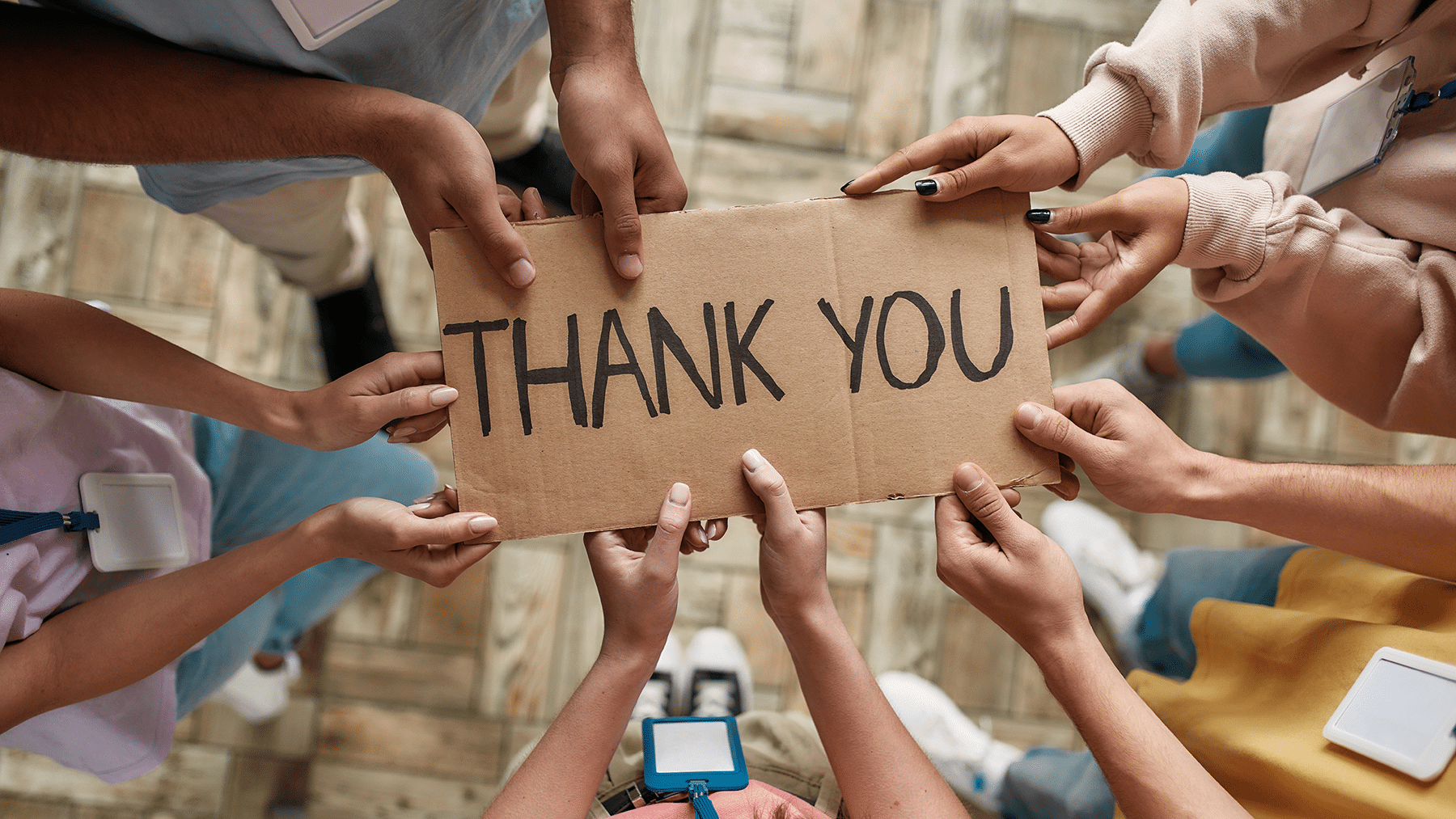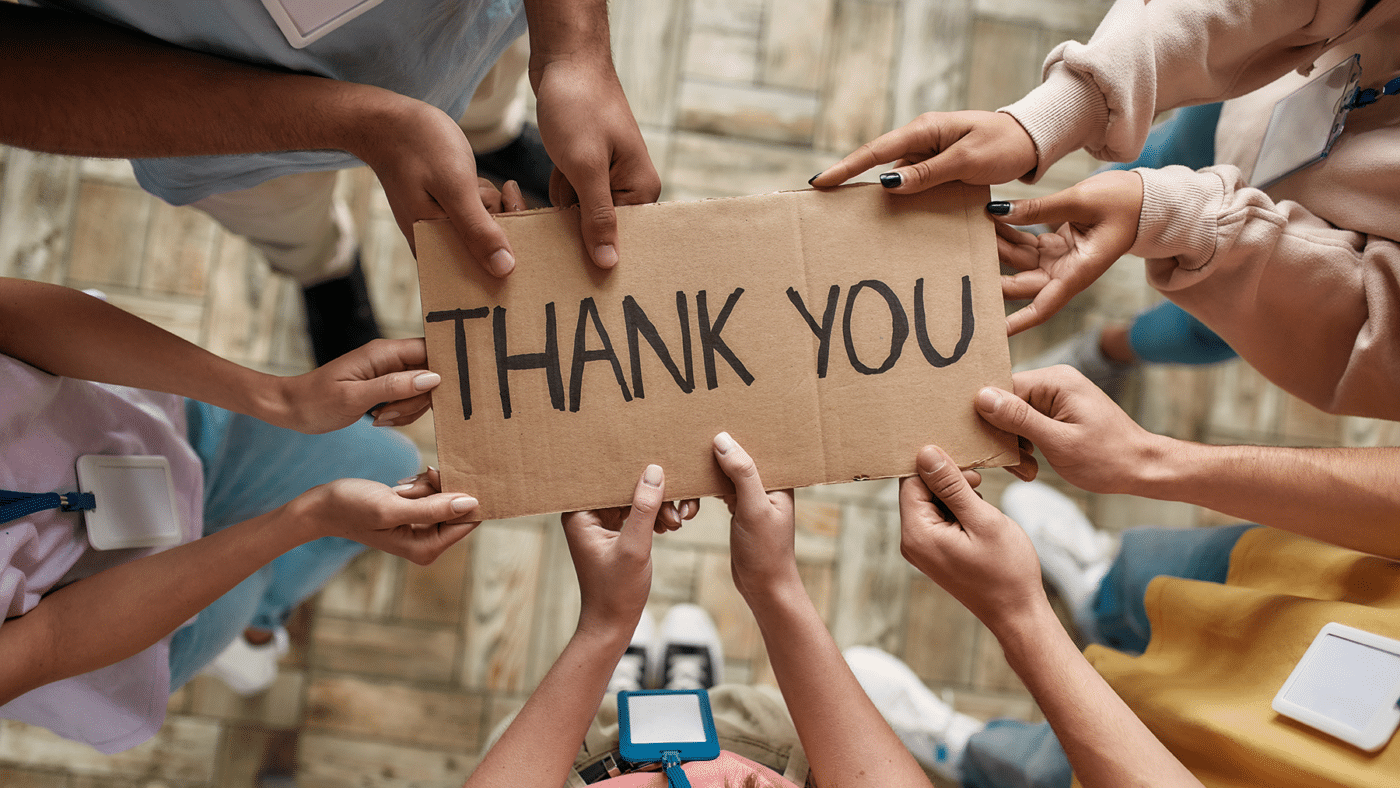 It is hard to believe that we will be ringing in another new year in a few short weeks. As you finalize your plans to ring in 2024, don't miss your opportunity to make a difference in a life this year. You can enhance the journey in a life today by supplying a meal to someone in need or providing the funds for another to receive the quality end-of-life care they deserve. Your gift is key!
For your gifts to qualify for your 2023 Charitable Deductions, your gifts must be received by Midland Care on the dates listed below.
All gifts made by check can be dropped off at or mailed to our Administrative Office at 200 SW Frazier Circle, Topeka, KS 66606, or our Development Office at 1112 SW 6th Avenue, Topeka, KS 66606.
Dropping Off – Your gift must be received by 4:30 p.m. December 29, 2023.
Mailing – Your check and your envelope must both have a postmark before or on December 31, 2023.
Credit Card – Online donations must be received by midnight December 31, 2023.
Stock Gifts – Make sure to work with your broker to donate the stock by December 29, 2023.
Qualified Charitable Distributions – The gift must come from the IRA directly to Midland Care – both the check and the postmark date on the envelope must be before or on December 31, 2023.