Cipriana Cisneros Champions Empowering Compassion And Leads With Purpose

Cipriana Cisneros is a strong-willed and compassionate person. She is incredibly outgoing and always has a shoulder to lean on. Her colleagues describe her as funny, kind, caring, and humble.
She gives everything she has for her patients at Midland Care.
Cisneros is the Team Lead for the Home Health Aides. In November 2020, she began working for Midland Care. Before working for Midland, she worked for Great Lakes Caring Hospice for four years after working in a skilled nursing facility.
In 2015, she graduated from the Washburn Institute of Technology.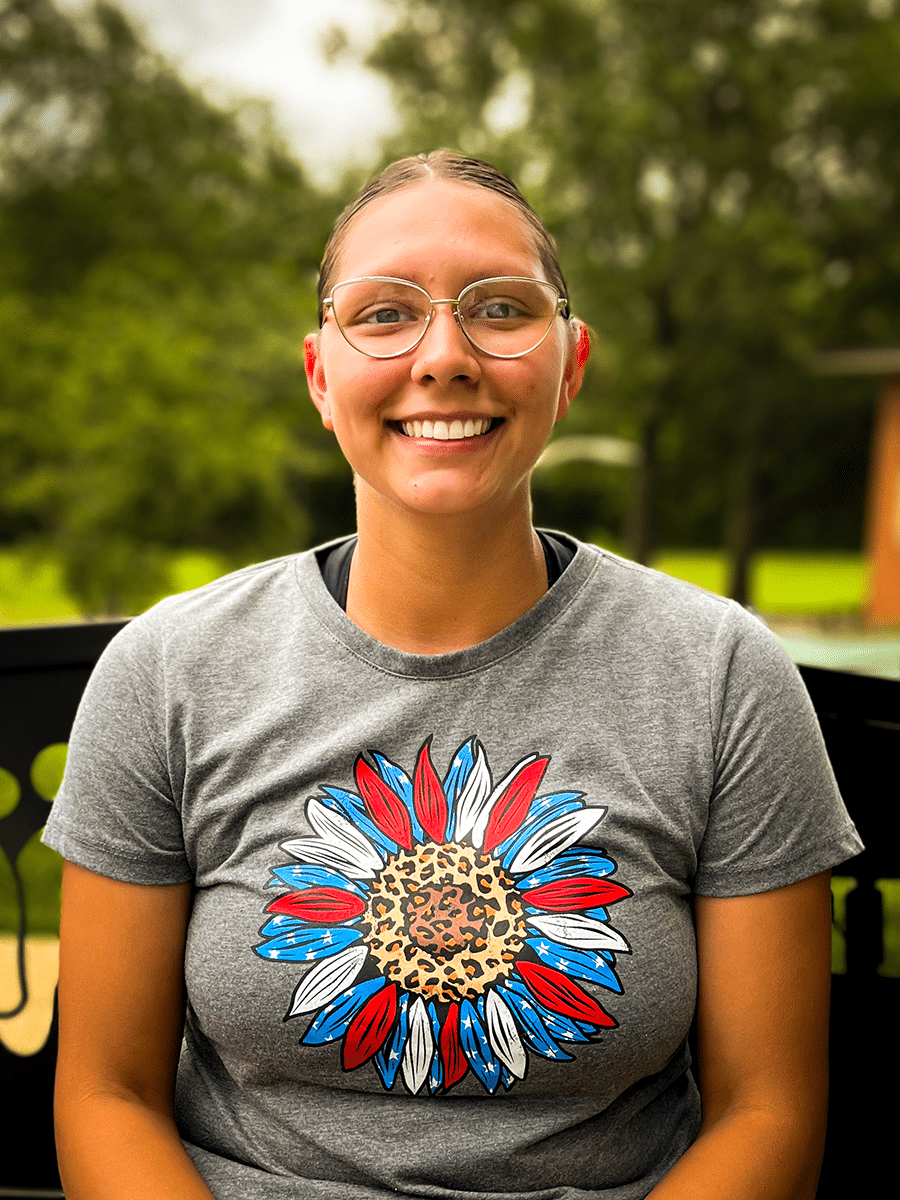 Cisneros loves working for Midland due to the variety of work she can perform. She said, "Midland has opened up many opportunities for me. From Thrive at Home, Home Health, PACE, and helping hospice patients. Midland allows me to help create relationships with new patients and their families and reconnect with some previous patients I've had."
Cipriana loves the Thrive at Home private duty program that Midland offers. She said, "Thrive at Home allows patients to stay home while getting assistance to help keep their environment clean. It also provides independence and gaining the ability to do more around their home, with the help of our aides."
She is grateful for her coworkers who provide exceptional care. "I am thankful for the opportunity I've had working for Midland Care. I am so glad I've met all of my coworkers. All their work to provide our patients stellar care never goes unnoticed and is always appreciated," she said.
Cipriana was raised in Tecumseh and calls herself "a Kansan through and through."
While not working, she plays in many coed softball and volleyball leagues. She loves to keep moving outdoors and make people around her laugh and feel heard. She is a die-hard Kansas City Chiefs and Kansas Jayhawk fan.
Her dogs are her life. She has a six-year-old boxer mix named Tyson and a five-year-old American Pitbull Terrier named Moose. "They are goofy and love swimming at the lake," she says.
Midland Care thrives through the unwavering commitment of exceptional staff members like Cipriana, who continuously positively influence both the recipients of our services and their fellow team members.