Enhancement to The Hospice House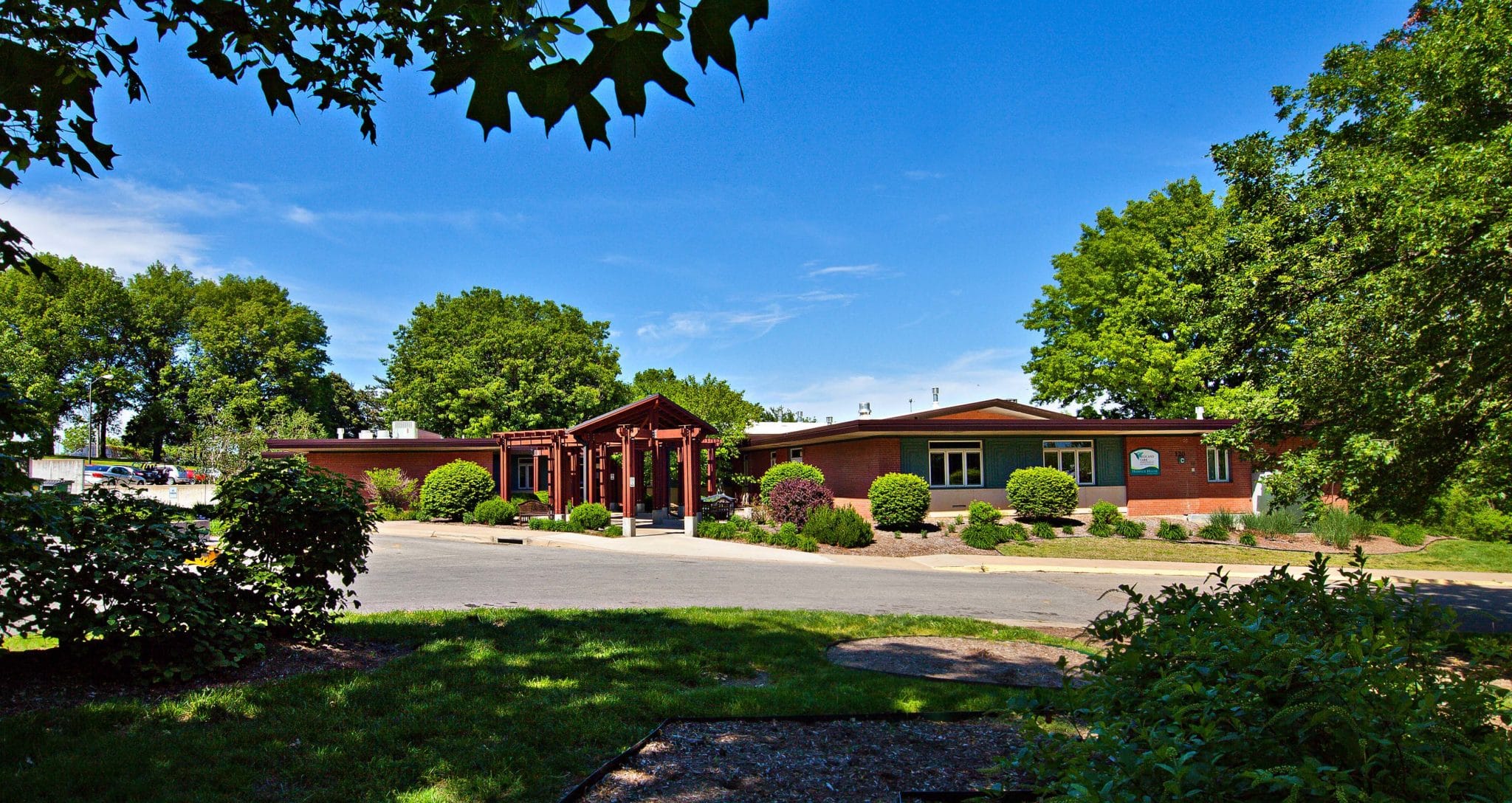 Midland Care will host a groundbreaking event on July 30, 2021 at 9:00 a.m. at 200 SW Frazier Circle, Topeka, Kansas 66606. The groundbreaking marks the beginning of $2.2 million enhancements to the Hospice House, part of The Journey Continues capital campaign. The enhancements focus on three main aspects of renovation for the Hospice House – The Passageway, Sunroom, and Spa Bathing Room.
The Passageway
The Passageway is a new addition to The House and will provide dignity after the death and comfort for the family. The Passageway will be adjacent to the chapel and will allow families to gather and remain with their loved one as long as they would like.
Sunroom
The Sunroom will provide a place for families to gather while visiting a loved one in the Hospice House. The climate-controlled sunroom brings the beauty of Midland Care's 22-acre campus indoors while creating a space to enjoy time together as a family that can easily accommodate a hospital bed.
Spa Bathing Room Renovation
At the end-of-life bathing can be difficult and requires special care. Yet, bathing brings comfort to a dying individual. The bathing area will be upgraded and enlarged to accommodate special medical equipment that may accompany the patient.
The Midland Care Hospice House was opened in 2000 as the first free-standing inpatient hospice facility in Kansas. Since opening in 2000, Midland Care has served over 7,200 individuals and their families from 24 counties across Kansas at the Hospice House. The original renovation of the building that created the Hospice House was made possible by the financial investment of the community, and to this day it remains a beacon of respect, dignity, and comfort in the area.
Media and community members are welcome to attend the groundbreaking event on July 30, 2021 at 9:00 a.m.