Enhancing Quality of Life at Home: Mona Shoemaker and Midland Care PACE

Mona Shoemaker is a woman of her word. She made a promise to her dad in 2001 and takes tremendous pride in keeping that promise. She promised to do everything possible to let her Mom age in her home. The Midland Care PACE (Program of All-Inclusive Care for the Elderly) helped Shoemaker keep her word.
Shoemaker said, "Midland Care and the PACE program allowed me to keep my promise to my dad in 2001. I would care for my mom through the end of her life and wouldn't move her to a facility. Many of us make that promise without considering how we will do this, what is involved, where our life will be, and what the situation will look like."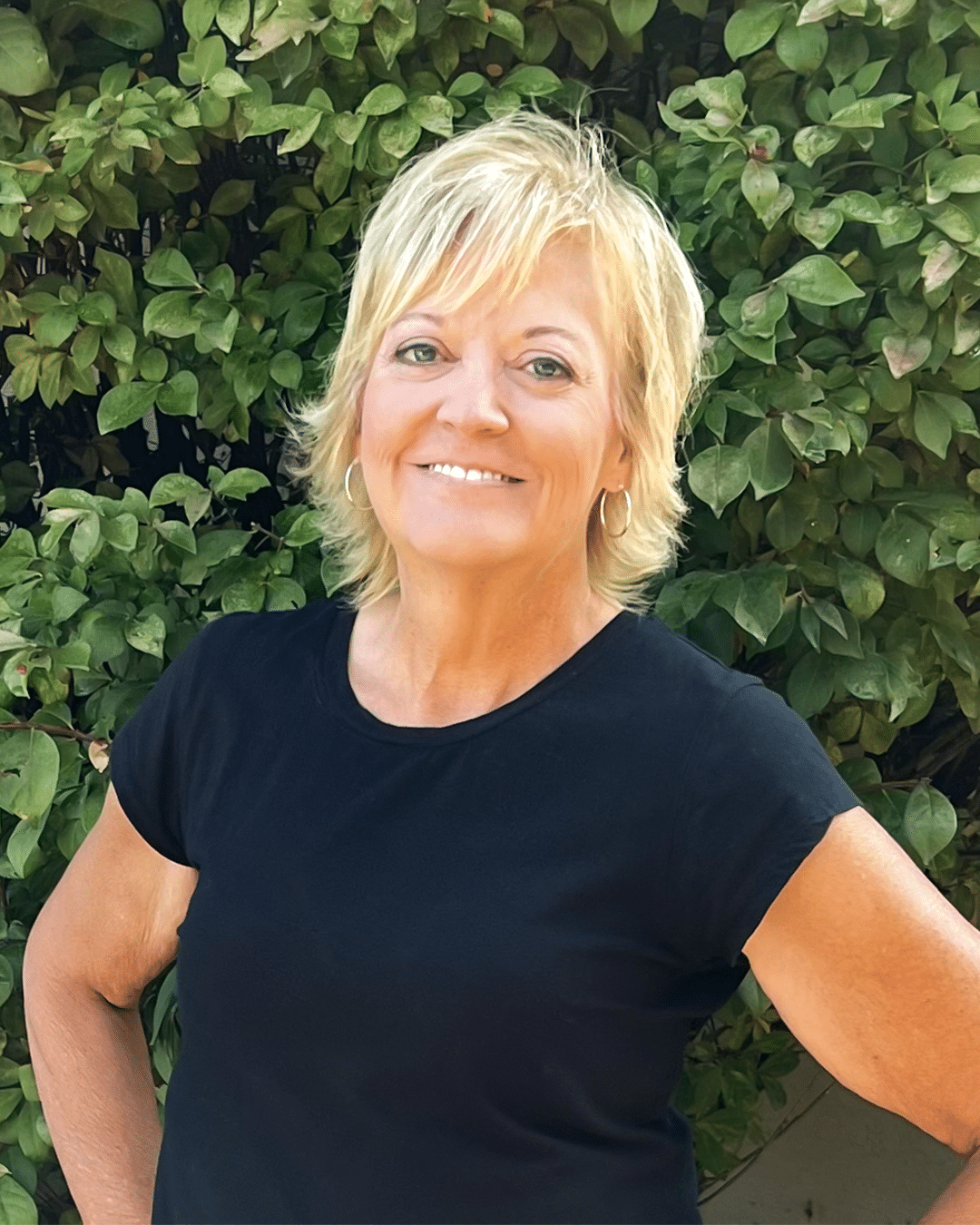 Before working at Midland Care, Shoemaker owned and operated "Fairy Breadmother Bakery and Café." She used her Mom and Grandmother's recipes there, baking everything from scratch.
In September 2018, she began working for the PACE program Day Center in Lawrence. In 2020, she became an Intake Coordinator. She currently covers Leavenworth, Douglas, and Jefferson Counties.
At Midland, she helps other families keep their promises to their loved ones. She said, "If I can help even one family keep their promise or one individual live their dream of remaining at home through the end of life, then I've done my job, and it's a good day."
Making a positive impact on others has always been something Shoemaker has wanted to do.
"I like that at the end of the day, I've had a positive effect on someone's life, that I've possibly brought relief to their situation," she said.
Lea Chaffee, Vice President/Executive Director of PACE, is impressed with Shoemaker's work.
"Mona goes above and beyond to help individuals connect to the PACE program. She is a trusted Intake team member and delightful to work with," Chaffee said. "I admire Mona's commitment to serving others and am grateful to have her on the PACE team."
Born and raised in Tonganoxie, she and her husband are starting construction on their new home.
Her family, her husband and their five children, two grandchildren, and their five dogs, bring her tremendous joy. When she is not at work, she enjoys side-by-side off-roading with friends, working on their new property, and spending time with loved ones. She is an avid fan of the KC Chiefs, KU Jayhawk Basketball, and the Kansas City Royals.