Heartfelt Icon of Midland Care: Ruth Sample's Unwavering Dedication to Excellent Care and Compassion

Ruth Sample is an icon at Midland Care, where her unwavering dedication and commitment have made her an invaluable team member since November 2006, consistently setting a high standard for excellence in her role. Before Midland, she served as a Medication Aide at Topeka Presbyterian Manor.
Many coworkers recognize Sample's unwavering dedication to her work and remarkable ability to connect with others through her compassionate and outgoing personality. Her passion for healthcare is evident in her commitment to her role.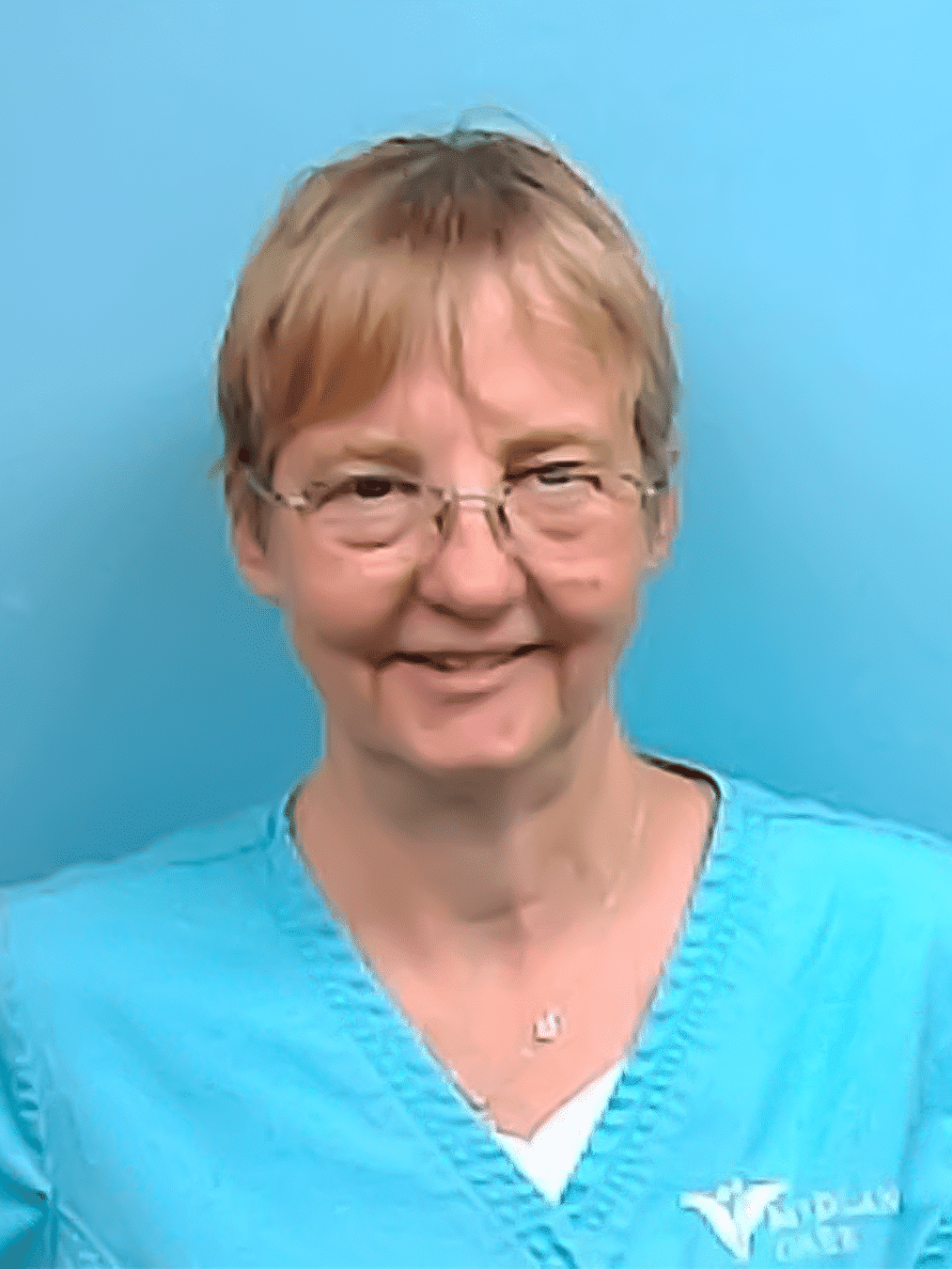 She expressed her deep love for working at Midland by saying, "I love working at Midland because taking care of people is my calling."
Amanda Hawkins, Director of Community Aide Services, appreciates what Sample brings to the team. She said, "Ruth is a joy to work with. She always has a positive attitude and cares greatly for what she does. Ruth puts care into everything she does, from patient care to interactions with coworkers."
Outside of her work hours, she enjoys tending to her yard, playing Bingo, cooking, baking, and cherishing moments with her family and friends. She is devoted to the University of Kansas and the Kansas City Chiefs. Sample's heart truly belongs to the water, and she says, "Being on the beach and swimming in the ocean brings me incredible joy."