Join Friends of Hospice Today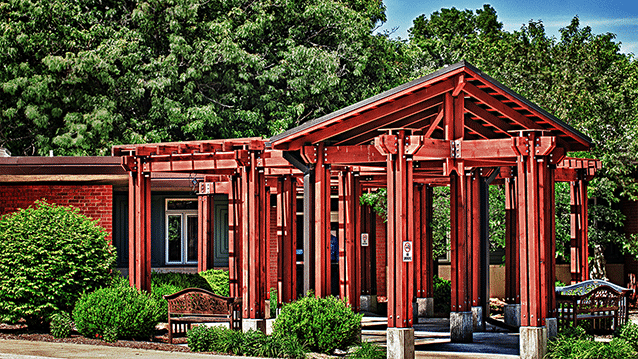 Your support makes a difference! Facing a terminal illness is scary. At Midland Care, we make the "scary" not "scary," because of you. 
Friends of Hospice is a special group of individuals like yourself who know how important quality hospice care is and want to ensure everyone, regardless of their ability to pay, has this opportunity.
Making a gift to Friends of Hospice helps to change the journey of a neighbor or friend facing a life-limiting illness. One life at a time. You make these statements possible:
"I was able to be a spouse and not a caregiver."
"It stopped being about what we couldn't do and became about what we could do."
"They loved my dad like he was their dad."
In 2022, we served over 360 individuals and family members with no financial means of support. This was only possible because someone just like you made a gift to Friends of Hospice.
Will you be part of one person's life journey and touch their life with your gift today? For every gift of $150, we are able to provide one day of hospice care for one person.
Click here to join our Friends of Hospice today and make a difference today.