Make the Holidays Brighter with Midland Care!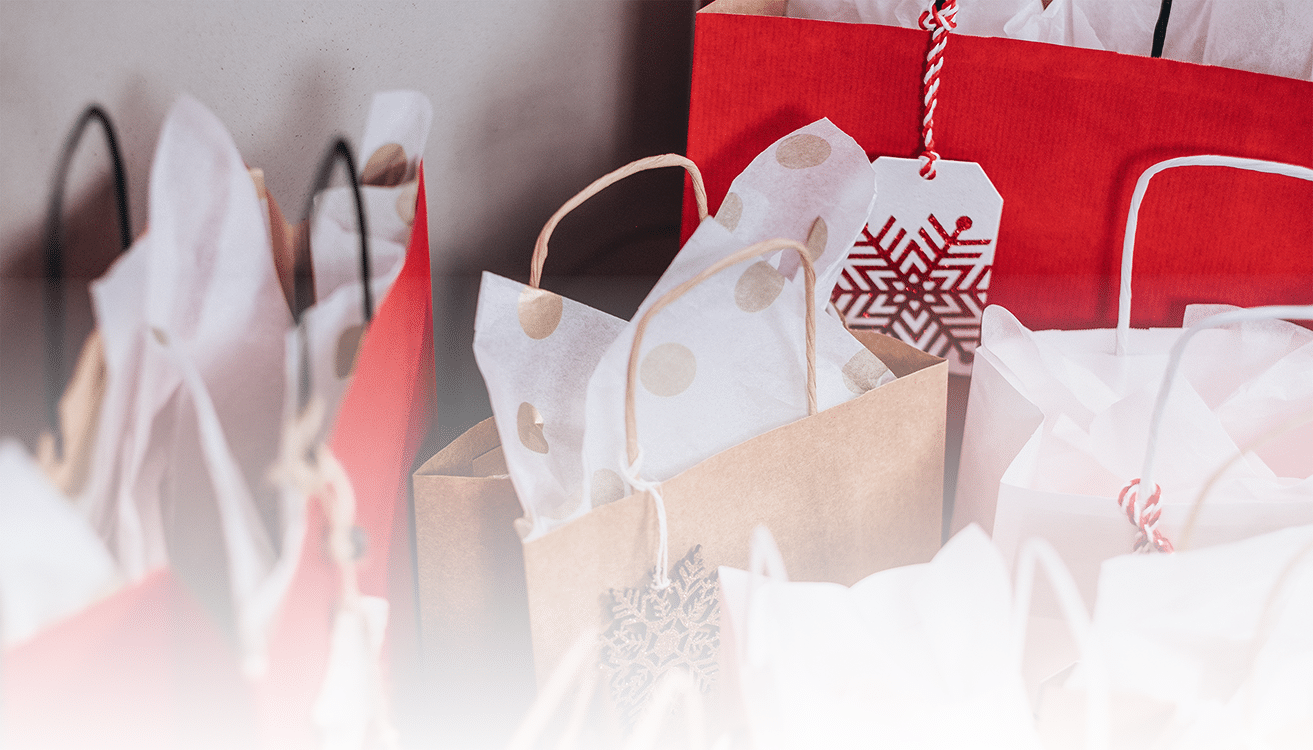 Each year we provide approximately 1,400 gift bags at Christmas to our participants in our PACE and Meals on Wheels Program. Please join us in filling these bags for older adults. For some, this is the only gift they might receive during the holidays.
This makes a great office project.
Ways you can be involved:
Make a donation to provide for holiday gift bags.
* Online at midlandcare.org/23Holiday
* By check – include 'Holiday Gift Bag' in the memo line
Make checks payable to Midland Care and return the envelope included
* Venmo or Paypal at MCCDev – include 'Holiday Gift Bag' in the memo
Purchase items and drop them off at any of our office locations.
Make this an office/community group project.
Purchase items off our Amazon Wish List
Volunteer to help put bags together.
Suggested Items:
Lip balm
Gloves
Winter Hats
Scarves
Pens
Pencils
Pencil Sharpeners
Mens Socks
Womens Socks
Small Tissue Packs
Small Shampoo/Conditioner
Small Lotions
Playing Cards
Small Notebooks
Individual Cocoa Packs
Crossword Puzzle Books
Word Search Books
For more information on this project, contact Amy Barter at 785.232.2044 ext. 1487 or abarter@midlandcc.org.