Melissa Kershner: Unrivaled Expertise and Empathy at Midland Care

Melissa Kershner stands out in healthcare and community support with a rich tapestry of experiences and an unwavering commitment to making a positive impact. Currently serving as the Executive Team Assistant at Midland Care, Kershner brings a wealth of expertise and a unique perspective to her role. 
Before joining the Midland Care team, Kershner held the Director of Governmental Relations and Safety position at the Kansas Motor Carriers Association.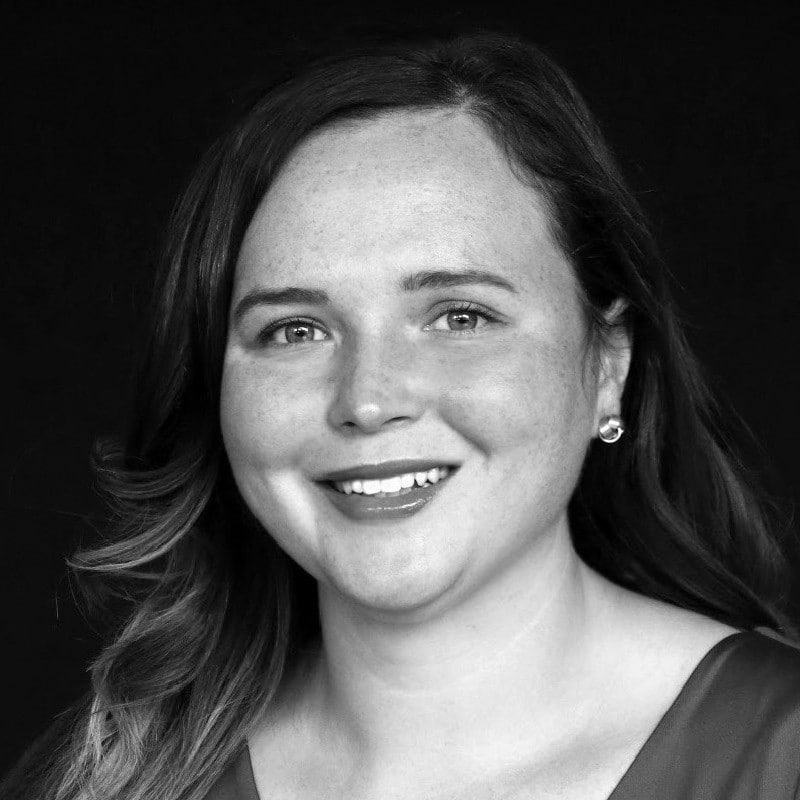 Her career journey has been dynamic, spanning various domains, including communications, marketing, management, and sales. Kershner's diverse skill set has been honed through pivotal roles and experiences, making her an invaluable asset to Midland Care.
Kershner's educational journey mirrors her professional versatility. She obtained a certificate in Graphics and Printing from Kaw Area Technical School, showcasing her proficiency in design and technology. Further enriching her knowledge, she pursued an Associate in Applied Science at Washburn University. This dedication to learning culminated in a Bachelor of Arts and Science degree in Mass Communication and Media Studies, rounding out her academic achievements. 
Kershner's current role as Executive Team Assistant involves meticulous coordination of meeting logistics, event planning, and procuring necessary supplies. Her innovative thinking and adaptability contribute to improving existing processes, elevating the team's efficiency. 
"I really enjoy being part of the Midland Care team. One of the main reasons is the fantastic work atmosphere here, which is all about being flexible and adaptable. I'm fortunate to work alongside some wonderful colleagues who are not only kind but also compassionate," she said. "It's a place where we support and understand each other, making it a great place to work."
Kat Christilaw, HR and Administrative Support Specialist enjoys working closely with Kershner. "Working with Melissa is like having a ray of sunshine on our team every day. Her infectious smile and unwavering support make her a true team player. If 'team player' had a face, it would be Melissa," said Christilaw. "She's always there with a smile, ready to assist, and that positivity of hers is a game changer!"
Her journey to her current role at Midland Care was also deeply personal. She witnessed the profound impact of Midland Care's hospice services when her grandparents received care from the organization. This experience led to a profound shift in her perspective, igniting her passion for the mission, vision, and values of Midland Care. 
Beyond her professional life, Kershner is a complex and multi-faceted individual. She describes herself as an empath, emphasizing her innate ability to connect with and understand the emotions of others. Her introspective nature also aligns with being an introvert, allowing her to appreciate the richness of solitude.  Her interests are equally diverse. She enjoys the company of her beloved animal companions, Cooper and Whiskers. Her simple pleasures include spending quality time with family and friends, indulging in the nostalgic tunes of 90's R&B, and the excitement of roller skating. Additionally, she's an adventurer at heart, relishing the thrill of exploring new destinations.
In her professional and personal life, Kershner exemplifies a balanced blend of expertise, empathy, and an appreciation for the world around her. Her journey at Midland Care is not just a career but a testament to her commitment to positively impacting the community and those around her.