Midland Care Enhances Meals on Wheels Quality with In-House Management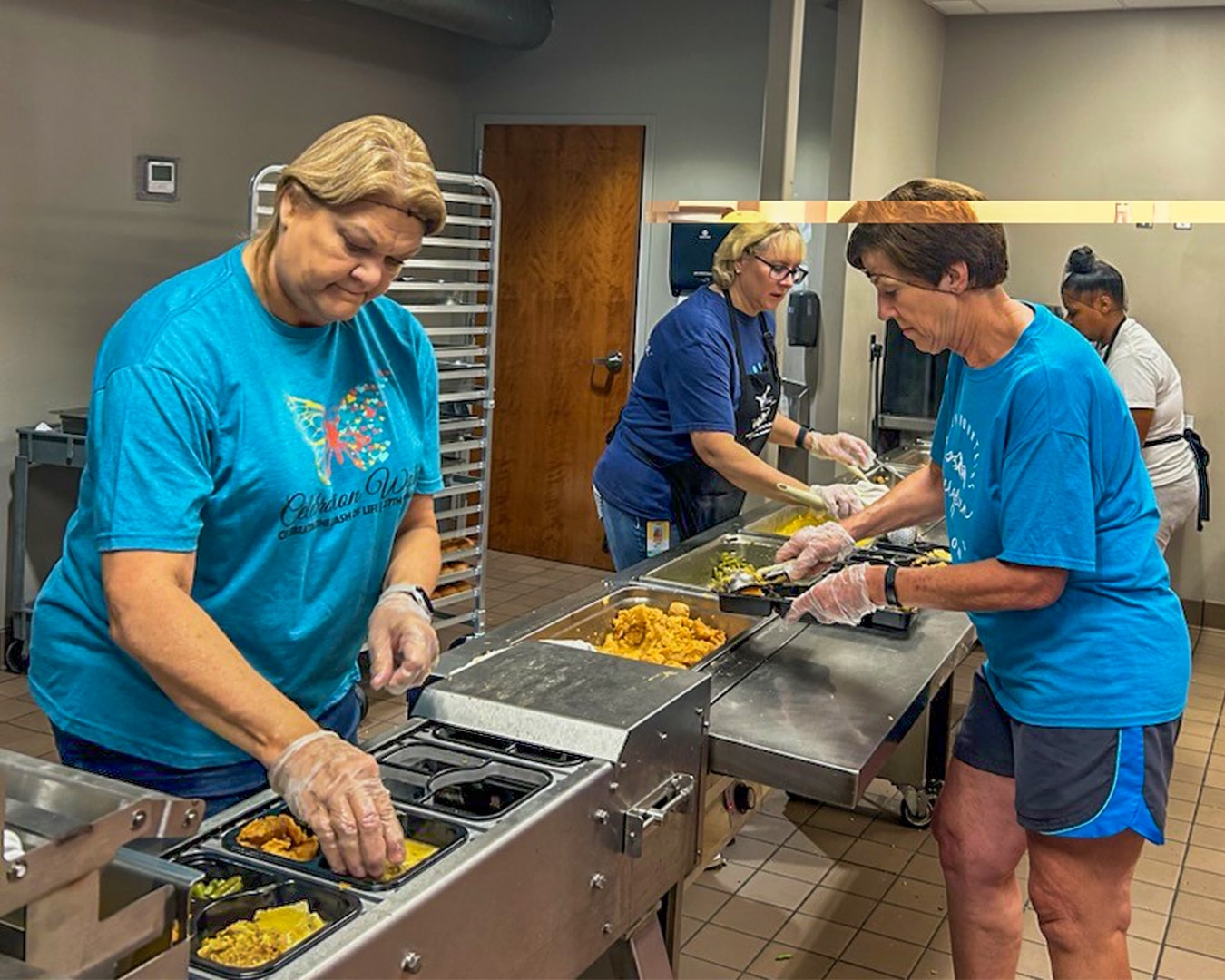 On July 5th, Midland Care achieved a significant milestone by bringing the Meals on Wheels program in-house. This exciting move grants us the authority to oversee every aspect of the program, ensuring its quality and overall experience are enhanced. We have taken control of all phases, from preparing the meals to their final delivery. This approach guarantees that recipients not only receive nourishing food but also encounter an exceptional level of care that underscores our dedication to their well-being.
The Director of Culinary Services, Michelle Bryan, shared her insights on the process: "One of our main concerns initially was staffing. Given the current job market conditions, there was a fear that we might struggle to find the right personnel. However, we successfully assembled an outstanding team to run the kitchen!"
The response to this change has been positive, with numerous clients reaching out to Meals on Wheels to express their enthusiasm for the noticeable quality improvement.