Midland Care Hires New Chief Financial Officer, Daniel Lehman

Daniel Lehman has been named Chief Financial Officer of Midland Care Connection. With over 35 years of experience in finance and accounting, Lehman will contribute to the organization's financial well-being and further its mission-driven endeavors.
As CFO at Midland Care, Daniel will oversee the accounting, payroll and billing departments. His role encompasses various financial responsibilities, including strategic financial planning, budgeting, forecasting, and accounting.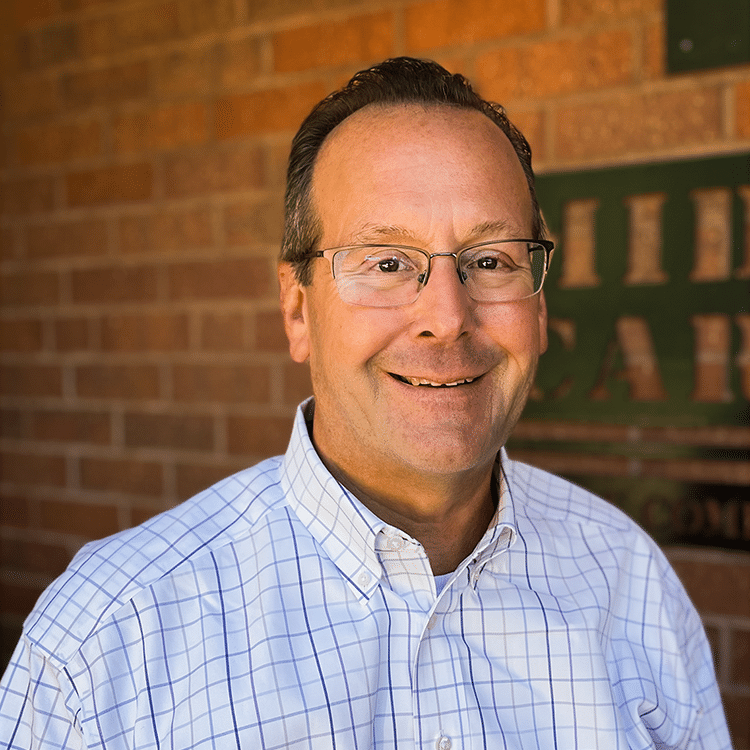 "We are excited to welcome Daniel Lehman to the Midland Care family," said Shawn Sullivan, CEO of Midland Care. "As we continue to expand our services and adapt to the evolving healthcare landscape, Daniel's proven expertise and strategic vision will be invaluable." Before Midland Care, Daniel worked for 20 years at Capitol Federal Savings, where he held positions including Controller and Executive Vice President/Chief Retail Operations Officer.
He holds an undergraduate degree in accounting from Kansas State and an MBA from Washburn. Lehman is a licensed CPA.
Besides his professional accomplishments, Lehman embraces a healthy work-life balance to recharge his energies. He enjoys playing golf and indulging in his love for reading books. He is actively involved in the community and recently served on the board of Aldersgate Village in Topeka.