Scott McIntosh: IT Professional, Outdoor Enthusiast, and Dedicated Family Man

Scott McIntosh, with over twenty years of IT experience, is a valuable asset to Midland Care in his role as the IT Director. In addition to his extensive technical background, he has also successfully owned and managed a gym for nearly four years.
Jesse Ramirez, Vice President of Operational Support Services, appreciates what McIntosh brings to Midland Care.
"Scott is an asset to the Midland Care IT team," Ramirez said.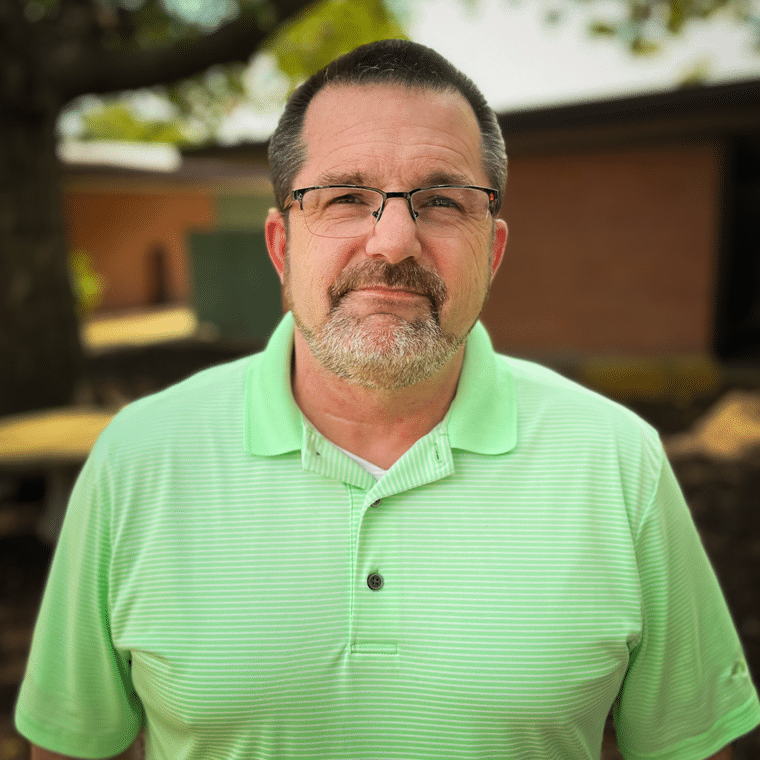 "His knowledge of networks and systems will help grow Midland's future. He believes customer service always comes first." 
Raised in Goddard, Kansas, he earned his undergraduate degree from Friends University in Wichita and his graduate degree from Baker University. 
McIntosh enjoys working at Midland Care because of two core things.
"I love working for Midland Care due to its mission and the people on our team," McIntosh said. "Together, we have a positive impact on helping those in need."
When he's not at work, Scott loves the great outdoors, where he enjoys hiking, camping, kayaking, and fishing. However, his most profound source of happiness comes from his adult children, who bring immeasurable joy to his life. While initially reserved, he blossoms into an easygoing, thoughtful, and flexible individual once you get to know him. His passion for sports shines through as an ardent supporter of the Detroit Lions and the Michigan Wolverines.