24 for Life Diabetes Prevention Program
Midland Care 24 for Life: A Diabetes Prevention Program
What is the 24 for Life, Lifestyle Change Program?
24 for Life is part of the National Diabetes Prevention Program, in collaboration with American Diabetic Association and led by the Centers for Disease Control and Prevention (CDC) 24 for Life uses PreventT2 curriculum, this curriculum is research based CDC approved and have proven to be an effective lifestyle change program to help prevent or delay type 2 Diabetes. The program can also lower your risk of having a heart attack or stroke, improve blood pressure, improve your health overall, and help you feel more energetic.
A trained lifestyle coach leads the program to help you change certain aspects of your lifestyle, like eating healthier, reducing stress, and getting more physical activity. The program also includes group support from others who share your goals and struggles.
• This lifestyle change program is not a fad diet or an exercise class
• It's not a quick fix
• It's a year-long program focused on long-term changes and lasting results
A year might sound like a long time to commit however, in fact it is only 24 hours of your life that you will dedicate to learn new habits, gain new skills, and build confidence. As you begin to eat better and become more active, you will notice changes in how you feel, and some people see changes in how they look. maybe even in how you look.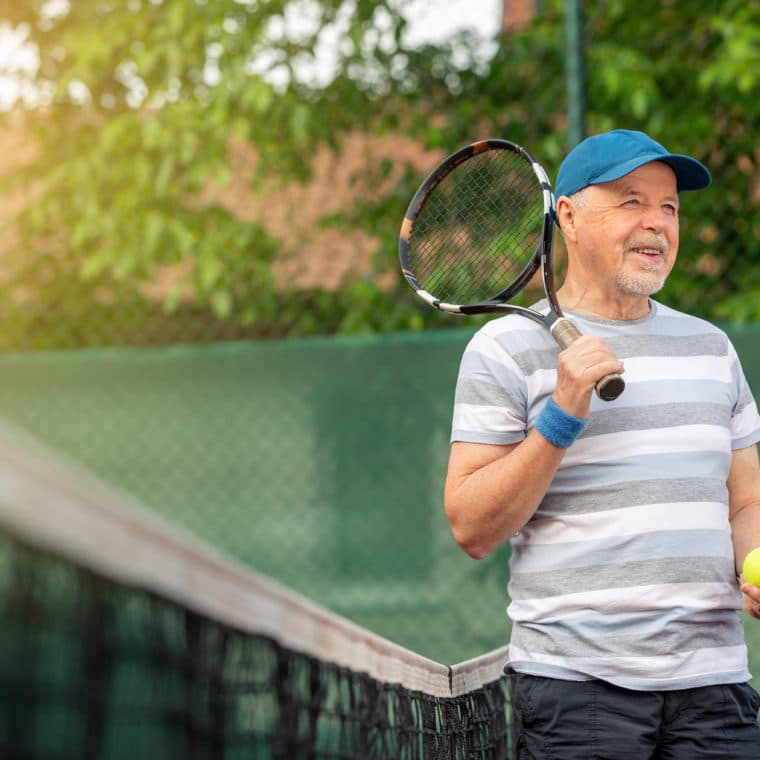 Am I at Risk for Pre-diabetes and Type 2 Diabetes?
If you are interested to find out take the risk survey at the top of this page. Once you know your score is at high risk contact us at 24forlife@midlandcc.org and we can help you. Now is the time for prevention of Diabetes. Finding the local CDC recognized program was your first step on that journey. You do not have to do it alone.
What Is the Benefit of Being Part of a 24 for Life Program?
As part of a 24 or Life group, you will work with other participants and a trained lifestyle coach to learn the skills you need to make lasting changes. These changes include losing a modest amount of weight, being more physically active, and managing stress by being part of a group that provides support. The group will be other people who are facing similar challenges and trying to make the same changes as you are. Together you can celebrate successes and find ways to overcome obstacles.
What Is the Format of the 24 for Life Program?
Groups meet for a year — First weekly for the first 3 month, biweekly in next 3 month ,then once or twice a month for the second 6 months to maintain healthy lifestyle changes. During each session, your lifestyle coach will teach a lesson and lead a group discussion. For example, you will learn how to:
• Eat healthier
• Add physical activity to your life
• Manage stress
• Stay on track when eating out
• Understand your responses to food
• Stay motivated
• Solve problems that can get in the way of healthy changes
Does 24 for Life Work?
The 24 for Life offers PreventT2 curriculum which can help people with pre-diabetes cut their risk of developing Type 2 Diabetes in half. The research from CDC shows that making modest behavior changes helped participants lose 5 to 7 percent of their body weight for example 10 to 14 pounds for a person weighing 200 pounds. These lifestyle changes reduced the risk of developing Type 2 Diabetes, by 58 percent in people with Pre-diabetes. Read Testimonials from Participants.
Where Can I Participate in a 24 for Life Program?
To sign up or learn more, email 24forlife@midlandcc.org or call Donna Doel with Midland Care at 1-866-394-3600. Some insurance plans will cover the cost for 24 for Life. If you need assistance with your insurance to determine coverage, we will be happy to assist you.