Your Home Health team provides care focused on recovery and independence in the comfort of your own home.  
Home Health comes to you. Providing help when and where you need it.
Midland Care provides a team of professionals to help you at home. At Midland Care, our specially-trained home health teams include nurses (RNs and LPNs), physical and occupational therapists, certified home health aides (CNAs) and social workers who work with your current doctors. Your team provides care focused on recovery and independence in the comfort of your own home.
Midland Care, a not-for-profit, local organization, is one of the most experienced providers in Kansas. We have served people with serious illness in their homes for nearly 40 years – but we know your situation is totally unique. Our goal is to listen carefully to create a plan focused on your lifestyle and what you want to do.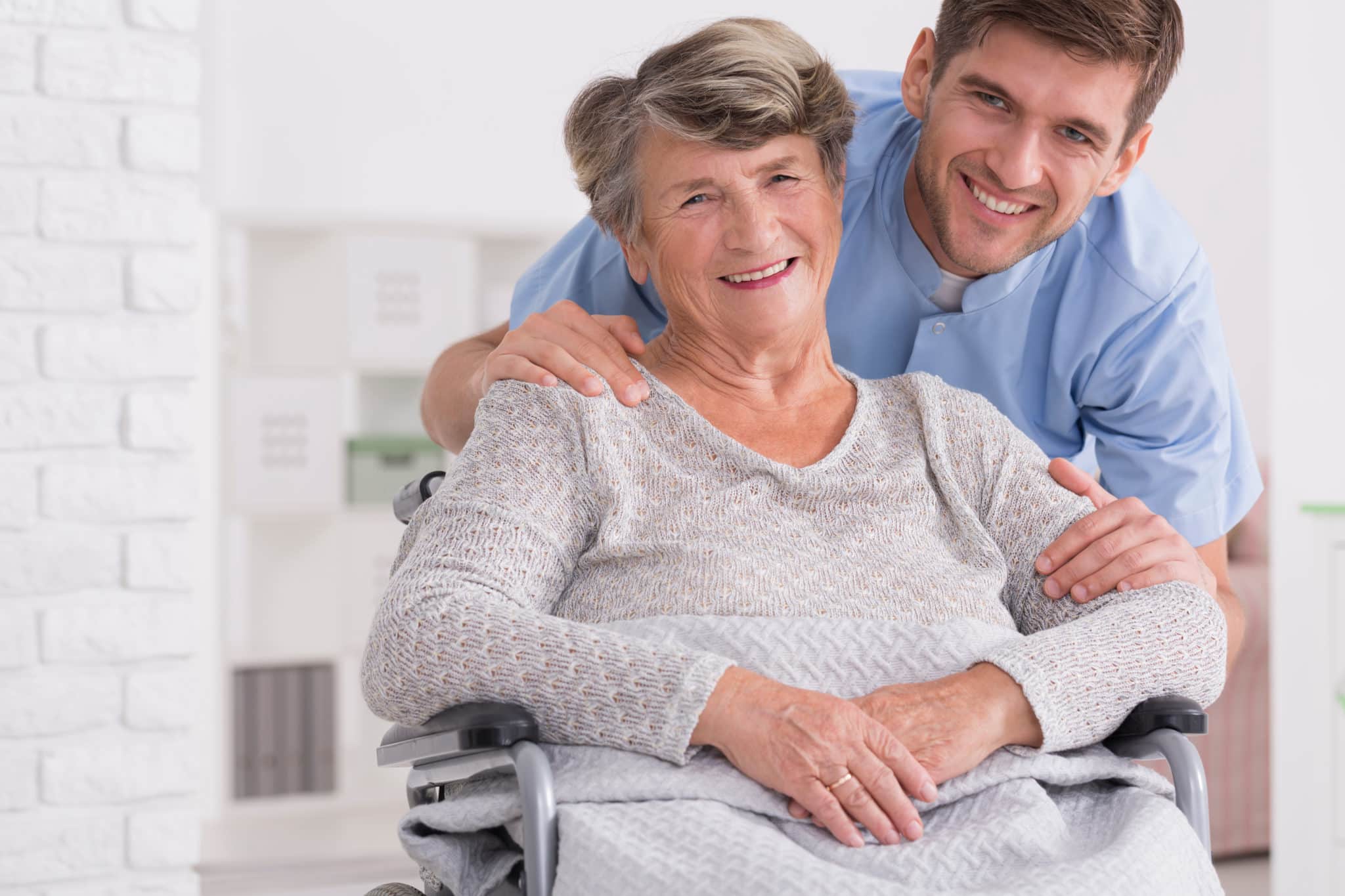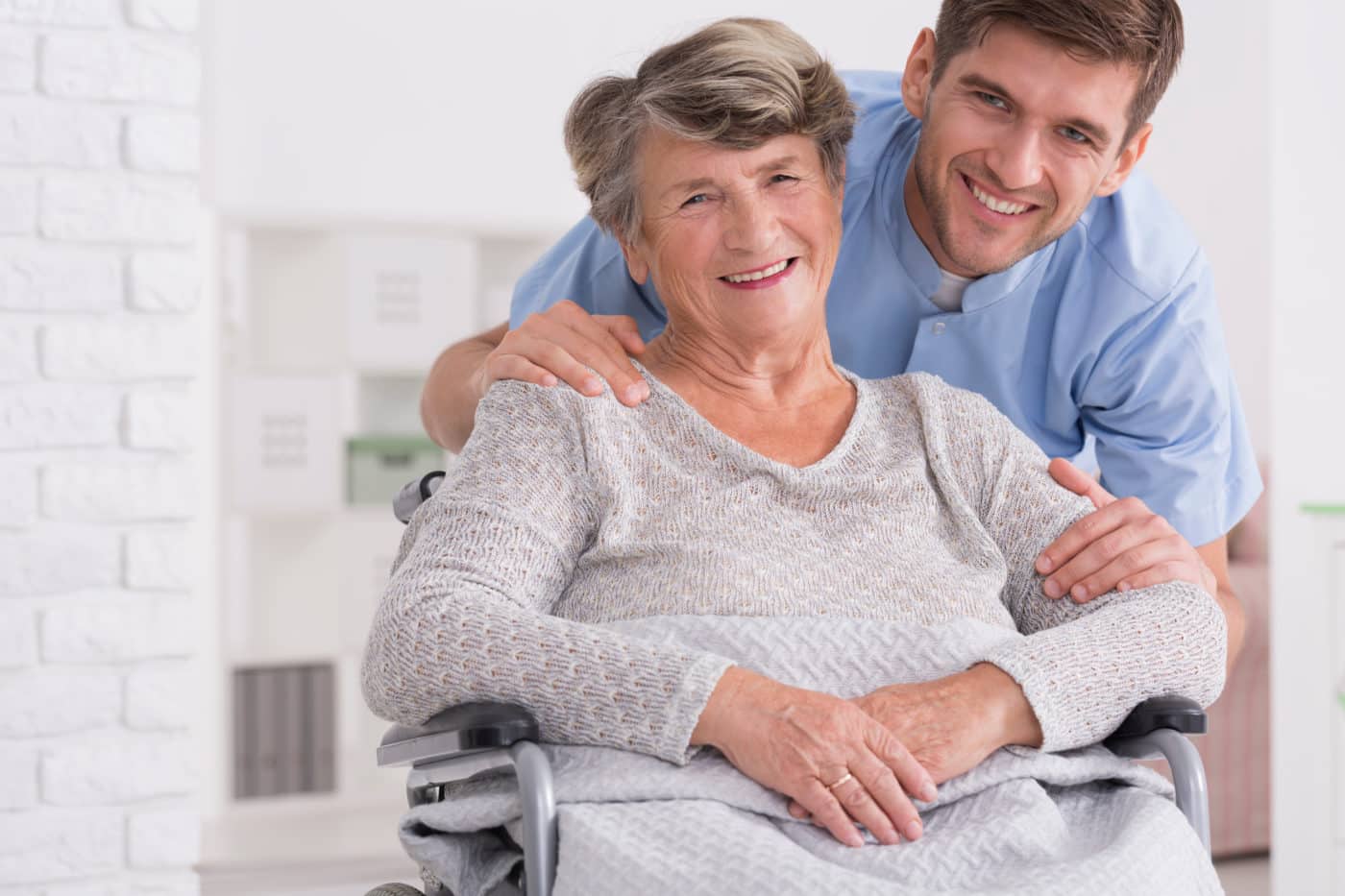 Yes, if you are homebound and need medical care, you are eligible for home health. Being homebound means it is hard for you to leave your home, and you typically cannot do so without the help of another person or medical equipment. Medicare, Medicaid and many private health insurance plans pay for Home Health Services. Private pay options are also available. The care team will explain your coverage before your admission.
If you do not have a skilled need, consider Thrive at Home.
Midland Care Home Health specializes in caring for individuals needing help with:
Catheter Care
Diabetes Control
Joint Replacement Recovery
Medication Management
Multiple or Complex Health Conditions
Occupational Therapy
Personal Care
Physical Therapy
Reducing Hospitalizations
Stroke Recovery
Surgical Recovery
Wound Care
To get started, talk with your doctor about a referral or call us directly at 1-800-491-3691. The sooner you call, the sooner we can help.