In 1978, a small group of volunteers concerned with quality of life for the dying formed Hospice of Topeka. Then and now, volunteers are at the heart of Midland Care. Our training prepares them to serve in ways that match their passions and strengths. If you want to give back, we have a place for you.
Volunteer at Midland Care
Patient Care Volunteers work directly with those we serve. These volunteers visit patients in their homes to socialize, read books, play games, share music, and support family caregivers. They also work with adults, teens and children following the death of a loved one. Patient Care volunteers are good listeners, compassionate and empathetic.
Administrative Volunteers keep Midland Care running smoothly with a wide range of tasks supporting staff, patients and caregivers. These volunteers make check-in calls, care for plants, deliver flowers and assist in office tasks. Administrative volunteers are detail-oriented, patient and flexible.
Teen Volunteers are teens who serve in many capacities, mentored by adult volunteers. Teen volunteers are looking for opportunities to build character and leadership skills.
Meals on Wheels Volunteers help deliver meals and safety checks to home-bound individuals in Shawnee, Jefferson and Douglas Counties. These volunteers can help on a daily, weekly, monthly or as needed basis.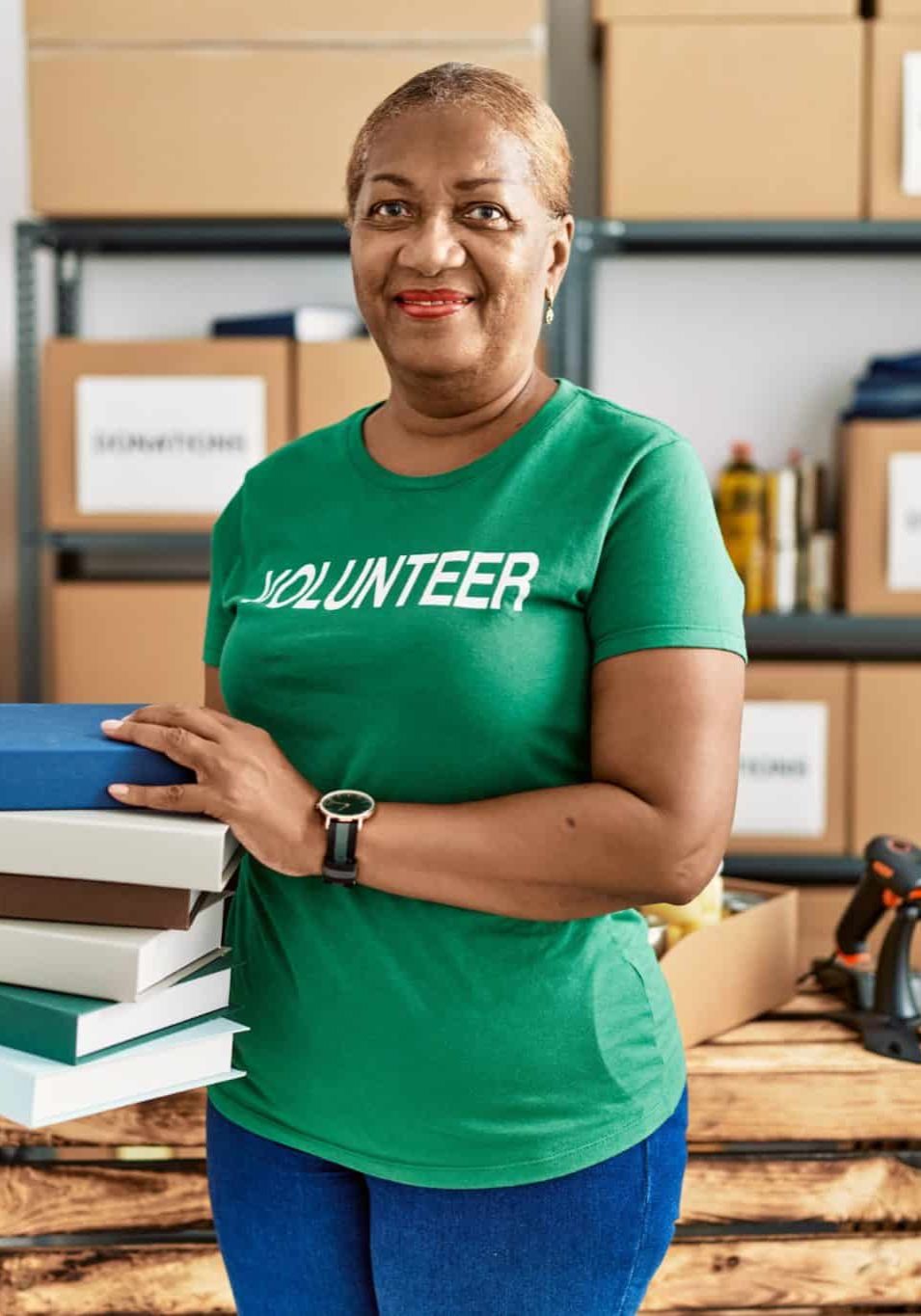 Become a Volunteer
If you're interested in becoming a volunteer, please fill out the form below and a staff member will contact you about your application.