Terrisa McMurray: The Multi-Certified Medical Professional Making a Positive Impact at Midland Care

Terrisa McMurray has a lot of essential titles under her belt. She is a Certified Medical Assistant (CMA), a Certified Nursing Assistant (CNA), and a Home Health Aide (HHA.) Her journey led her to join Midland Care in November 2019 after previously working as a CMA at the Kansas Neurological Institute. Currently, she is attending the Washburn Institute of Technology, where she is continuing her educational pursuits after previously attending Allen Community College.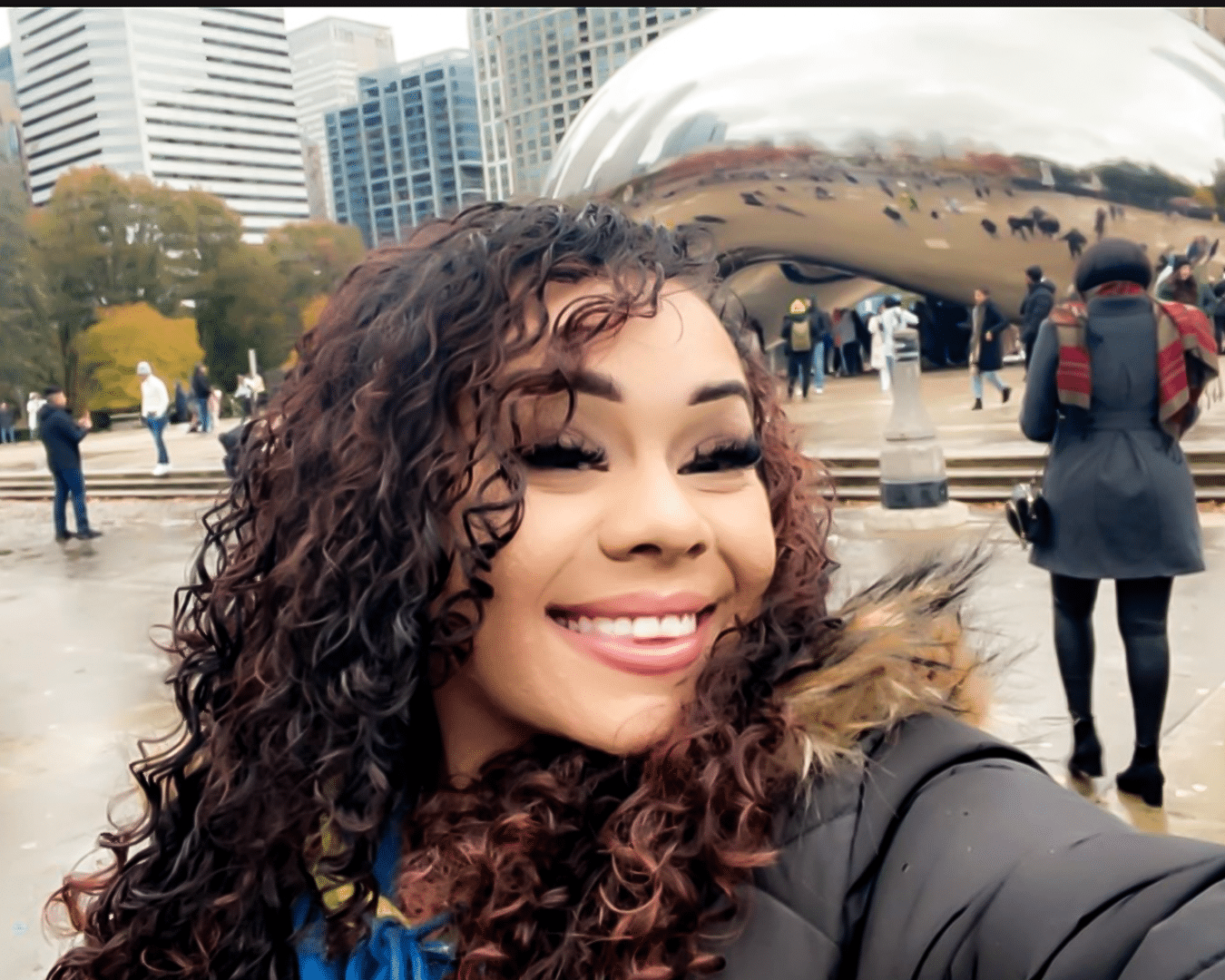 Terrisa loves working for Midland Care. "It's a great company to work for," she said. "I am always supported with my work and anything I ever need." She enjoys working in Midland's private duty nursing program, Thrive at Home, which enables her to assist patients in maintaining their independence while residing in their own homes. "It's an amazing program to help patients in their everyday living, stay as independent as possible in their own home," she said.
The Topeka native is a bookworm who enjoys spending time with her family and going plant shopping. "My family brings me joy, especially my seven-year-old son, Shaffee." Her co-workers describe her as loyal, hardworking, dependable, caring, and funny. Ricki King, the Aide Team Lead, had wonderful things to say about Terrisa. "She is extremely hardworking, and when she has her mind set on something, she definitely gets it accomplished," she said. "Terrisa is very sweet and has a huge sense of humor. She has such a big heart and will go above and beyond to make her clients happy and gives excellent care."
Midland Care flourishes when dedicated employees, such as Terrisa, consistently create a positive impact on both the individuals they serve and their colleagues. Thank you, Terrisa, for being a part of our team!